"The mission of the DotDM Corporation, through partnership with the Commonwealth of Dominica is to manage and facilitate the licensing of its Intellectual Property ( .dm Domain Names) towards maximizing benefit to the Nation on an economic and social level.
.DM Registry serves as a catalyst for developing worldwide interest and awareness of the Commonwealth of Dominica, through strategic Global Alliances.
.DM domain names are available only through select Registrars and their Resellers who are committed in Policy to supporting the Goals and Mission of the DotDM Corporation's Registry."
Registrar for Residents of Dominica: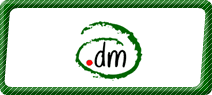 &nbsp
International Registrars: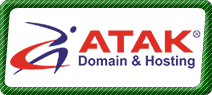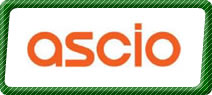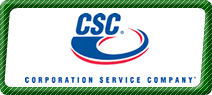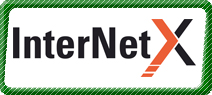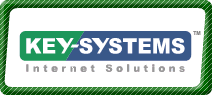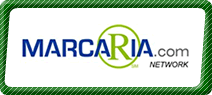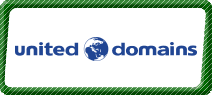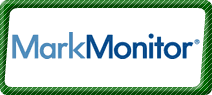 \\